Career Assistance
Offering assistance to youth and community members who are looking for assistance in employment training, leadership development,  secondary and post secondary programs.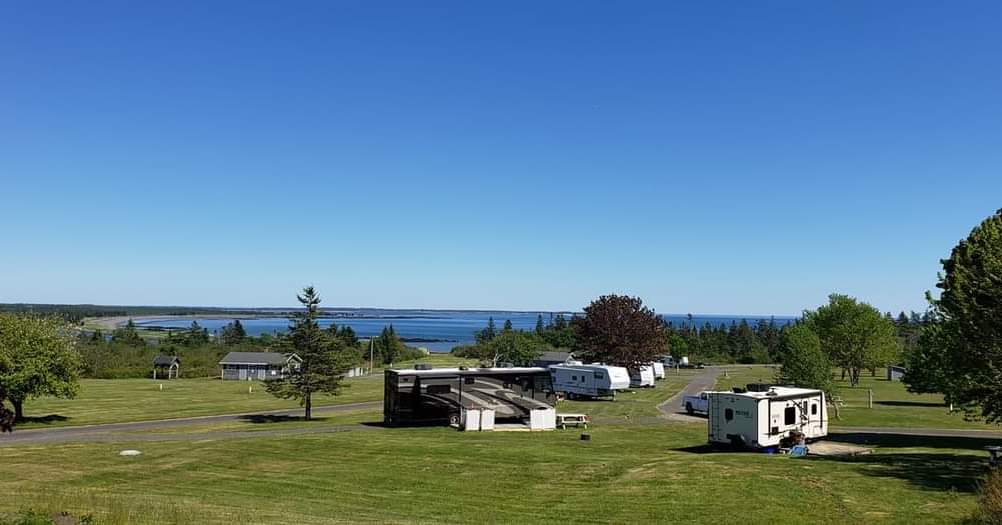 Anchorage Campground and Park
Operating a provincial park offering daily, weekly and seasonal camping as well as grooming boardwalk and trails.
Community Annual Easter Egg Hunt
Every year the BGC Grand Manan hosts a community Easter egg hunt. 10,000 eggs are hidden and several prizes are given.
Get Involved
Your donation helps us support young people.