Early Childhood Learning Center
Licenced childcare center for children ages 2-5 learning based on the N.B. Curriculum Framework for Early Childhood Learning.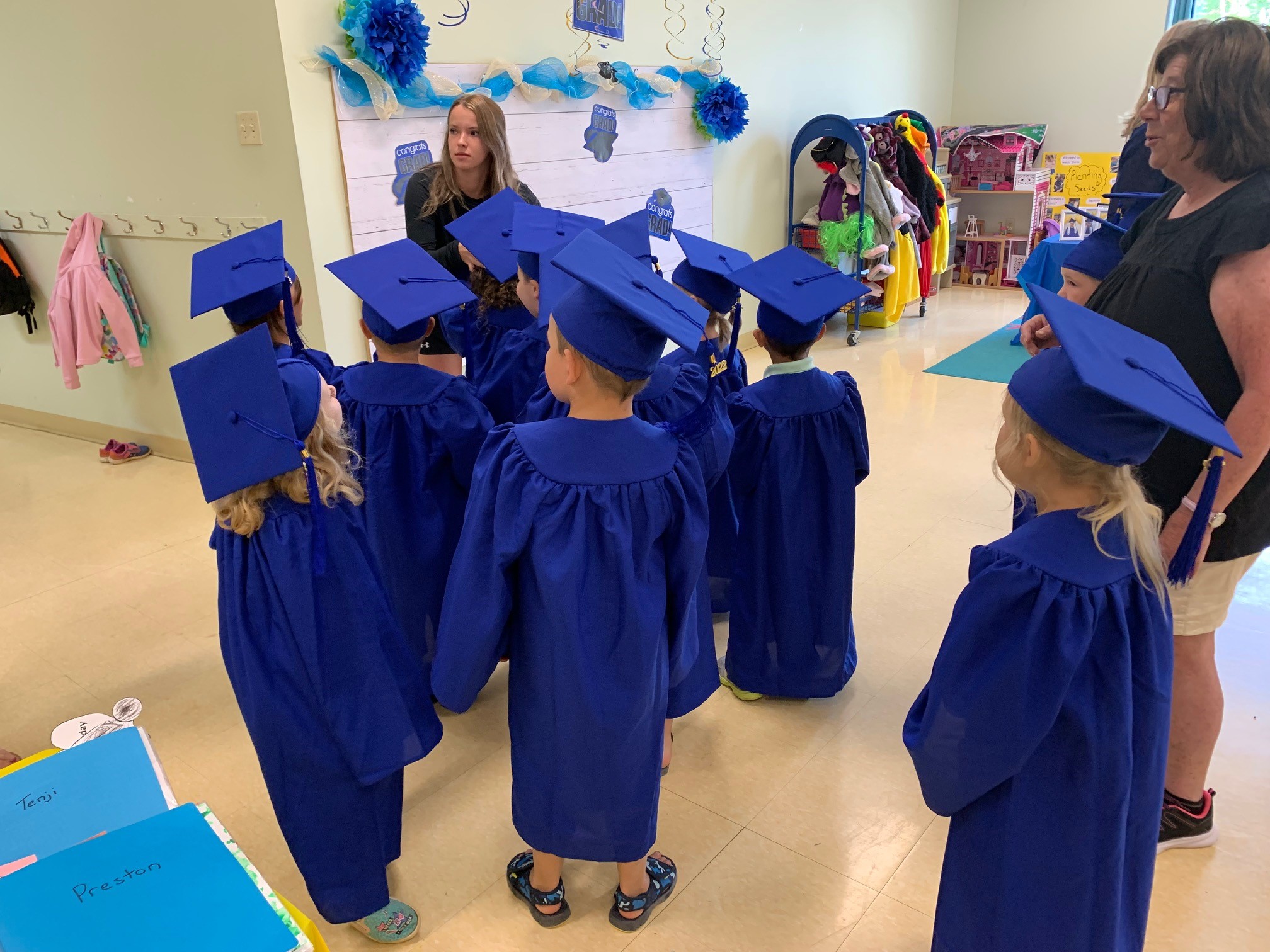 Preschool
This program is for children age 4 who are entering school the following year.  In this program, children practice kindergarten readiness by learning to identify colors, shapes, numbers, their names and how to print them, among many other skills.
Afterschool
This program is for 5-12 year olds who come daily afterschool.  Children enjoy a variety of activities from arts and sports to science and outside activities.
Breakfast Program
The BGC Grand Manan offers a nutritional breakfast to children at the community school 5 days a week with the help of community volunteers.  We facilitate "nutrition baskets" for each classroom and assist the Grand Manan Rotary Club with a hot breakfast.
Summer Daycamp
Children ages 5-12  go on recreational adventures such as hiking,  swimming, and whale watching.  Children also engage in crafts, science experiments, sports, etc.  Weekly themes throughout the summer provide learning opportunities and keep the fun going!
Get Involved
Your donation helps us support young people.